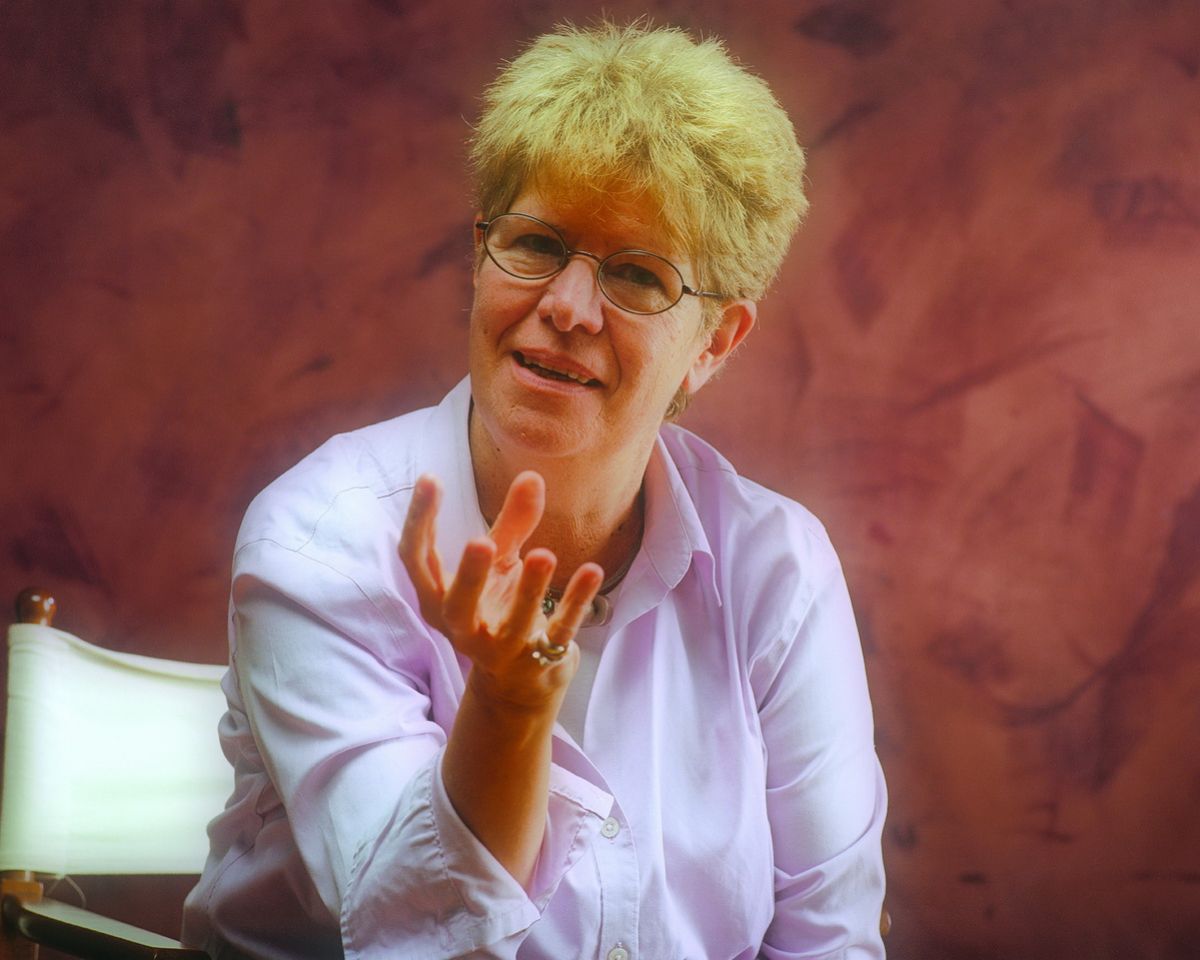 Children paint so beautifully...
And yet when they grow up, they tend to lose this spontaneous
ability.
Fear in case what they paint is not approved,
in case the colors are too vivid, in case the apple is not pink but must be green.
All these inhibitions spoil the magic of our lives.
Let us leave fear and shame behind...
Let us take responsibility for our freedom...